Yes, time for another (not so weekly) weekly roundup.
  Blog posts:
   Now, podcast time! So here are all the pocasts I've listened to this week (which isn't even all of them as some only come out fortnightly or monthly – I just really like podcasts).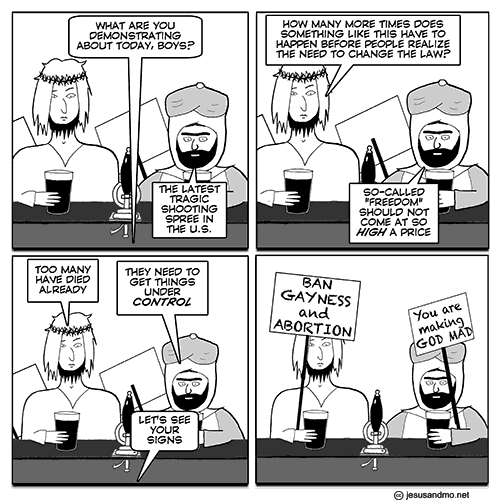 And sites, videos and images from around the web (and I'll post some of the videos here too so you don't even have to click a link, they're definitely worth watching):
   And so that's it for another roundup of blogs, podcasts, sites, videos and images that I have reading, watching and listening to this week.
 - Emma